Hello. How are you going?
Feel like some crafty eye candy loveliness?
Look what I have found this week!
1. Have you heard of
Dandelyne
? Sonia makes beautiful embroidery
mini hoop jewellery
and DIY kits for all the stitchers out there to have a go at their own. Her custom embroidered portraits are just wonderful!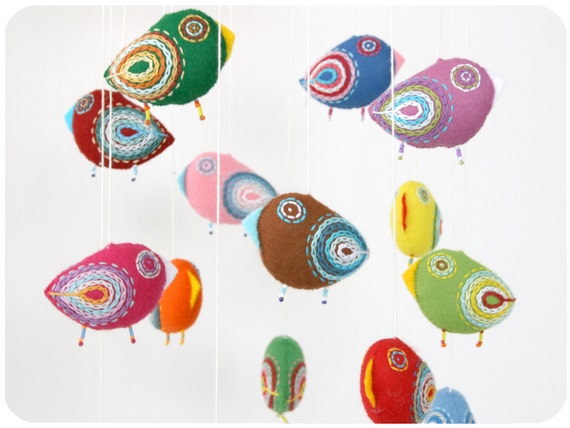 2. This fabulous
felt birdie mobile is by moloco
, they say they are for baby nurseries, but I think they would look gorgeous dangling in any part of the house. (Especially in mine!) Marina makes lots of felt loveliness in this shop.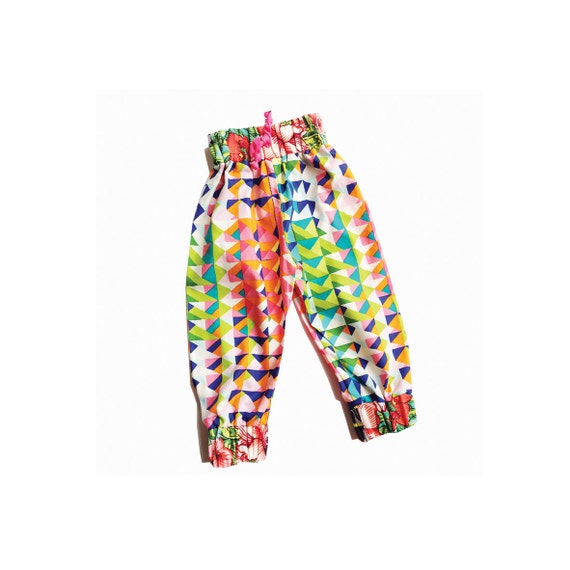 3. These cute
little harem pants
are made by
Macaroon Kids,
( a fellow Blog with Pip graduate!) and a Victorian as well! They make beautiful children's wear and other quirky things. It's such a pity I don't have any little girls to dress, there are so many lovely options these days!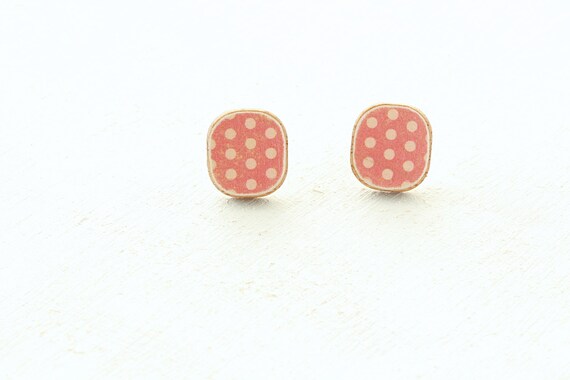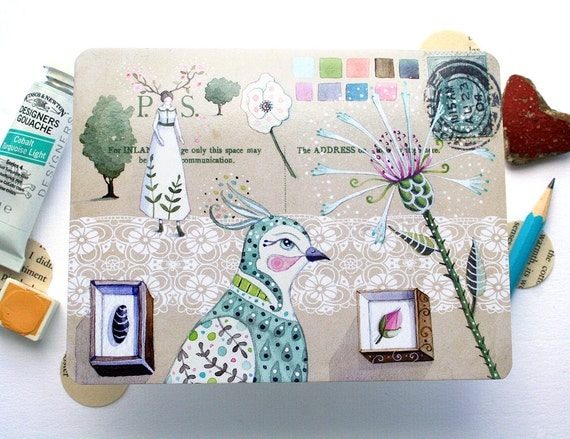 5. I love the illustrations by
LilyMoon
, isn't
this postcard
lovely? I'd love to receive some snail mail like this! Maybe I'd send more letters if I had beautiful cards like this to write on.......
----------------------------------------------------------
So there you have it, any other Friday 5 all wrapped up! Since I have started doing these posts, I am noticing how many bloggers have Etsy shops selling their wares! It is so nice being able to share a bit of shop love and finding lovely blogs to follow as well!
Have a great weekend! Hope you do something fun, or maybe a bit relaxing? I think I'm going to have a quiet one and try and get rid of this pesky cold! Bye!
xxxxxxxxxxxxxxxxxxxxxxxxxxxx