Hello!
Wow this week has kind of disappeared, and I didn't get to blog about anything.
Hoping that next week will be better and I'll have a few interesting posts for you. We have a long weekend this week, so I'm planning quite a bit of crochet finishing off, so will show you what I have made when everything looks lovely and complete!
Anyway, I have been able to do some browsing on Etsy, and have found some gorgeous things to share with you today, a few have a wooly theme, and then there is something cute and whimsical, and something for the craft supply lovers amongst us. ( Me!)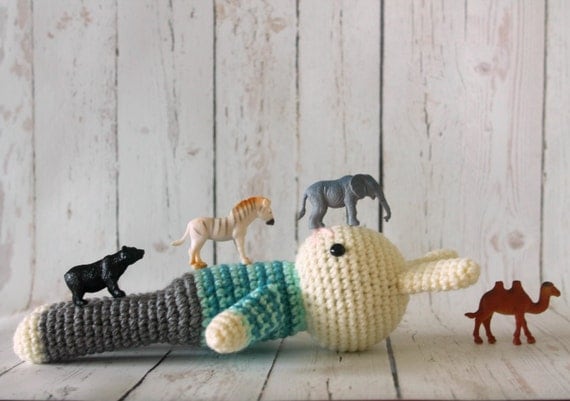 1. I love
rosieok
and her
gorgeous amigurumi critters
, perfect for little ones, well, perfect for anyone who likes a bit of cute! :) ( I'd love a Russell rabbit just for me, or maybe a super cute foxie! xx)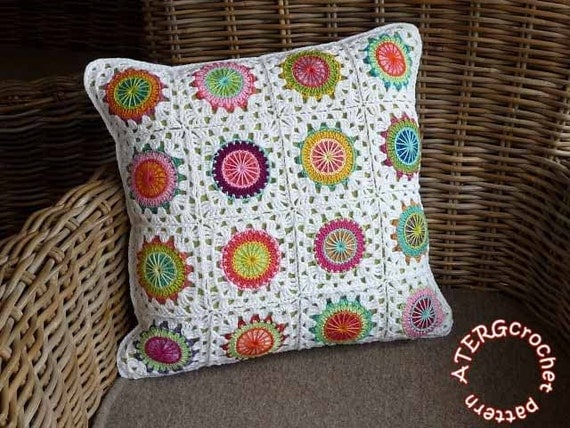 2. So many gorgeous patterns at
ATERGcrochet,
I'm sure if you've been crocheting for a while, or are on Pinterest you would have come across Greta's amazing work, I love this
circles in square
pattern, such a versatile motif.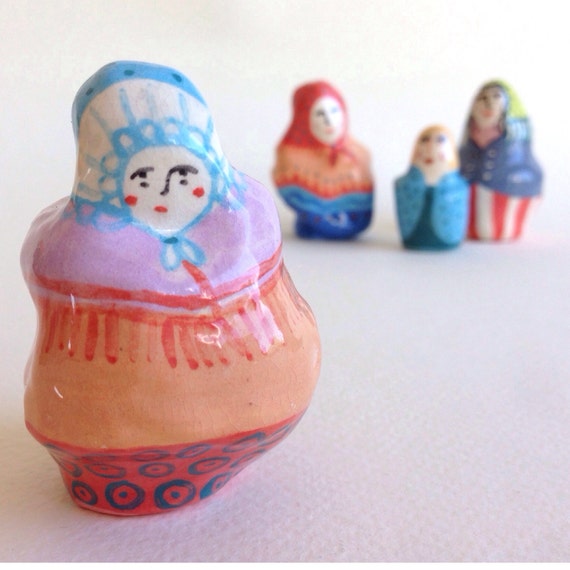 3. These miniature ladies are from
donald street
, I'd love a collection of colourful little ladies on my windowsill, very cute and quirky. This one is
Lillian
and I think she is quite charming.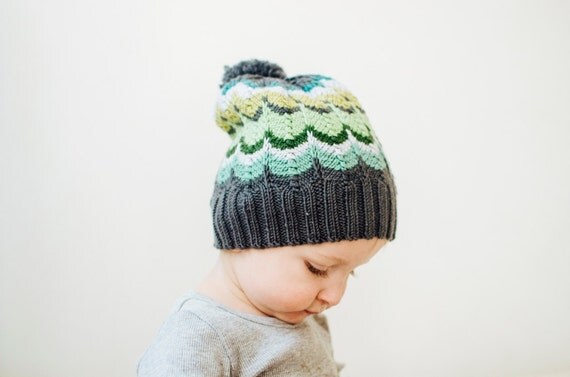 4. This is the
Keaton hat,
pattern available from
Dover and Madden
, I have talked about Vicki's beautiful patterns before, I just love them. This is definitely on the to do list!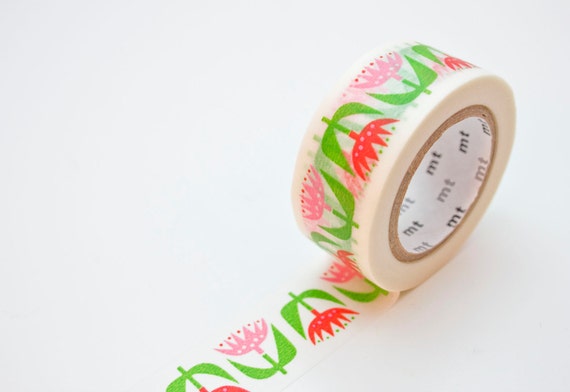 5. I have been looking for washi tape recently and I have discovered that there is a
huge choice of tape sold on Etsy. Yay!
This is from a local shop based in Melbourne
SwanstonStSupplies,
who have great range of patterns, I have put this
tulip
one on my favourites list. Are you into washi tape? I seem to be gathering quite a collection of patterns!
So that is my 5 Friday finds for this week!
I hope you all have a great weekend planned, and enjoy the extra day off if you are in Melbourne.
Talk soon. Bye.
xxxxxxxxxxxxxxxxxx