Hello.
How has your week been? Mine's been good, quick but good.
I have been spending a fair bit of time browsing Etsy trying to find things to showcase here on my new 5 Friday Finds thing. There is a lot of good stuff on Etsy, it is not a difficult task to find things I love!
So this is what I faved this week.....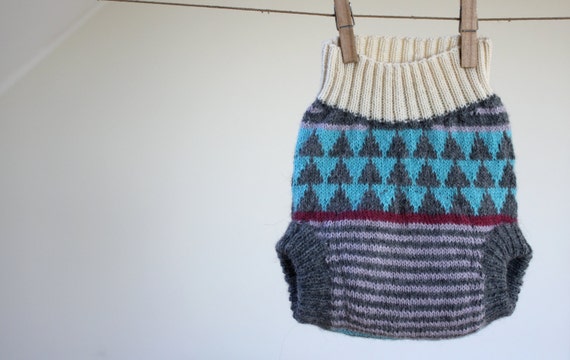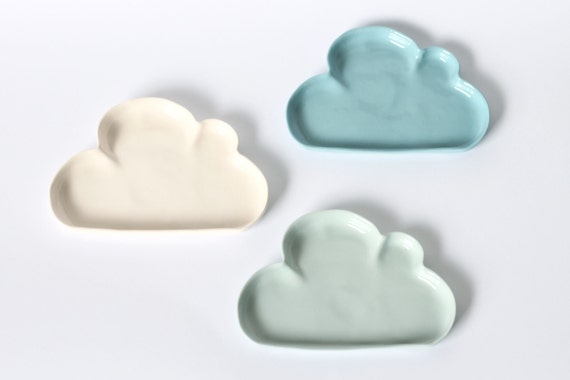 ........I have had a bit of a cloud theme going this week, and these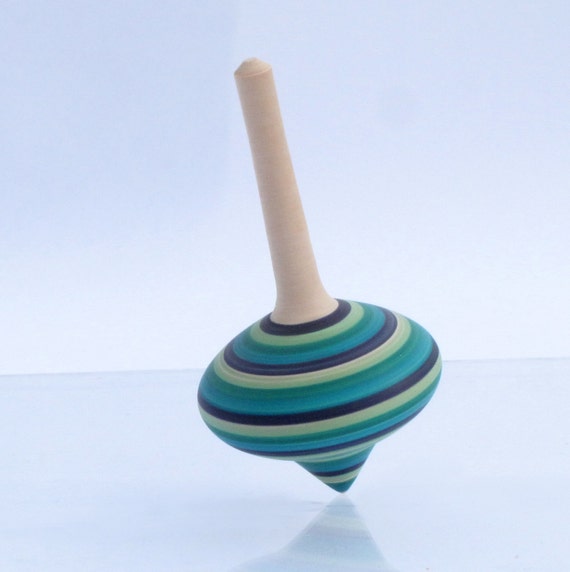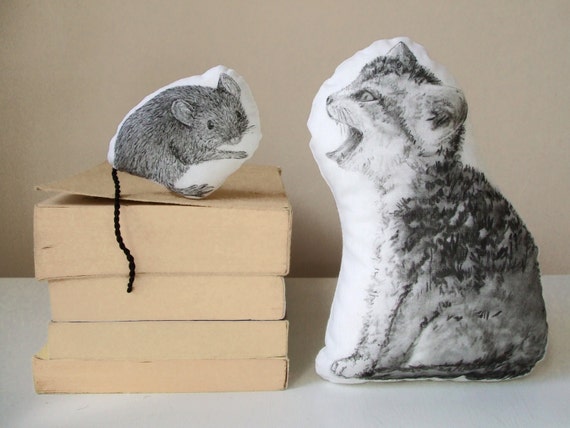 ....I love these little mini cushion cat and mouse, there are lots of gorgeous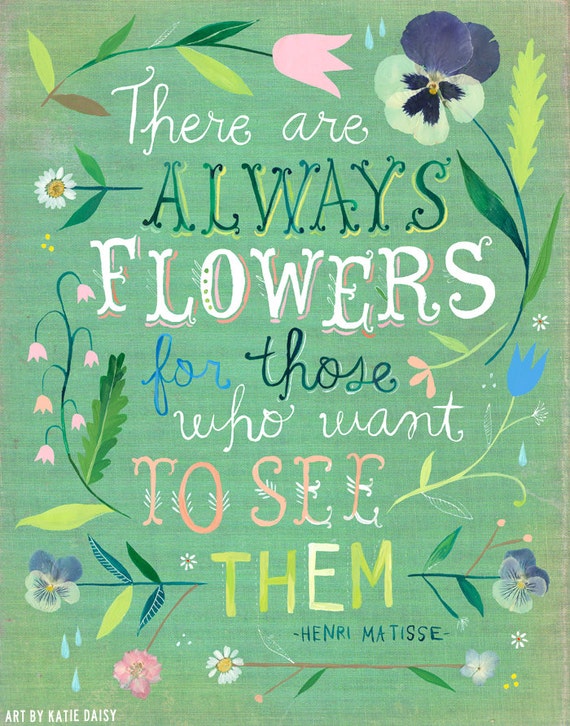 ........and
Katie Daisy
makes the most joyous illustrations and word posters, I love this new one!
( I really love them all though!)
So these are my 5 finds for this week.......I have lots more bookmarked for next week already!
I am thinking of only buying things from small designers and makers for presents this Christmas, and make a few things myself, but generally supporting the small guys, there is certainly lots to choose from in marketplaces like Etsy and Madeit, not to mention local markets. I think it will be an easy and rewarding present selection this year! Might chat more about this in the second half of the year.
Have a great weekend! xxxx